We are glad to have invited Diana Chan to be our brand ambassador for the inaugural National Duck Day. We are calling on all Australians to make one or more of Diana's duck dishes on National Duck Day, which lands on Tuesday 23 May this year.
Being Australia's favorite duck meat brand, we have partnered with MasterChef winner and cook, Diana Chan to launch National Duck Day, a celebration of duck cuisine. We enlisted Chan to create three exclusive duck recipes to celebrate the occasion. Diana Chan is a Malaysian-Australian and won the 9th season of MasterChef in 2017. She has since become a well-known TV host, menu designer, product creator and restaurateur, turning her passion for food into her career. Each of Chan's recipes has been designed for home cooks across the country. They demonstrate that creating an exciting and delicious duck dish is achievable by pretty much anyone! Chan will also take part in a 'Cook-Duck-at-Home with Diana' livestream event on Instagram, held on National Duck Day on the 23rd, where participants can receive answers to their cooking-with-duck questions on at instagram.com/diana.chan.au and instagram.com/luvaduck.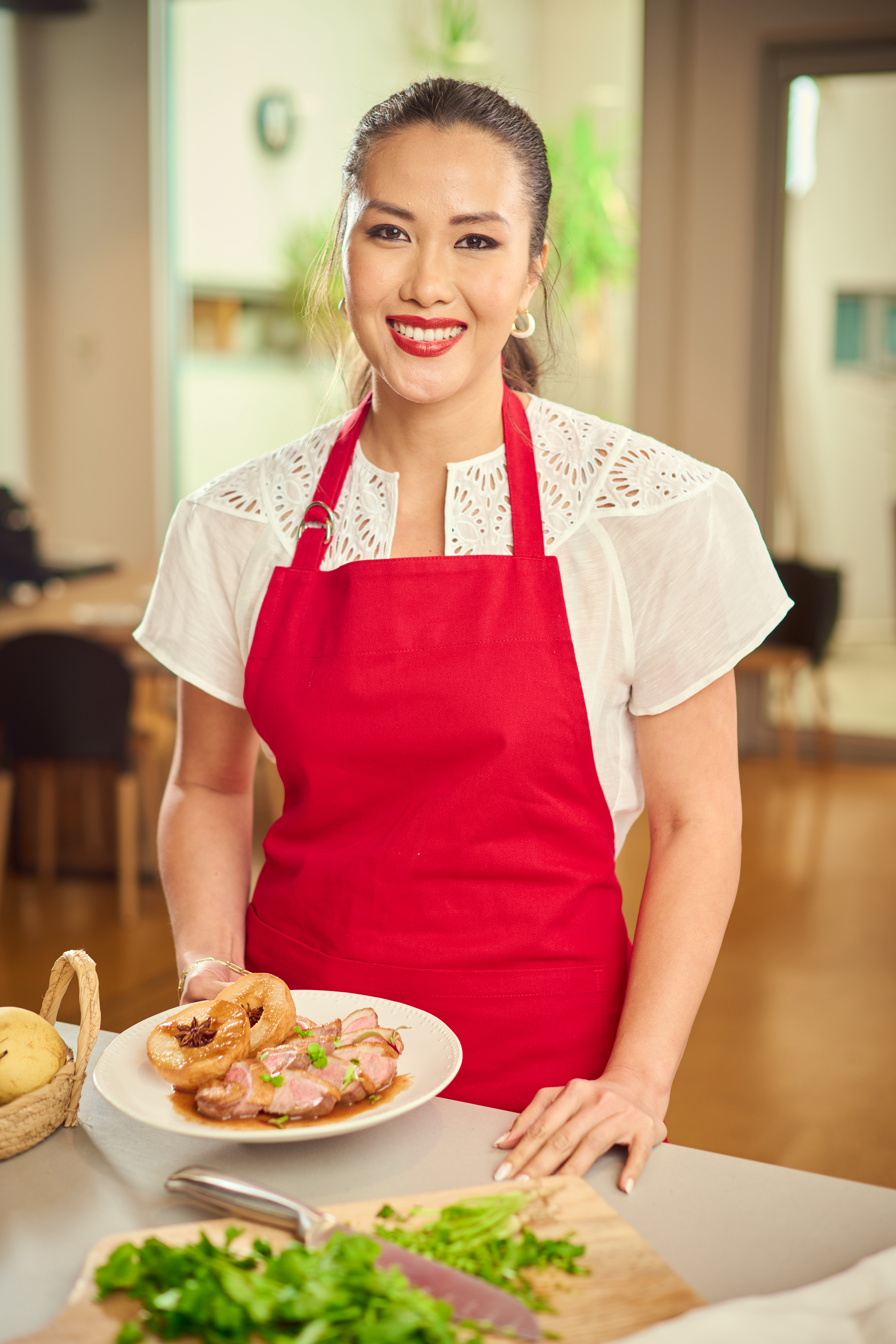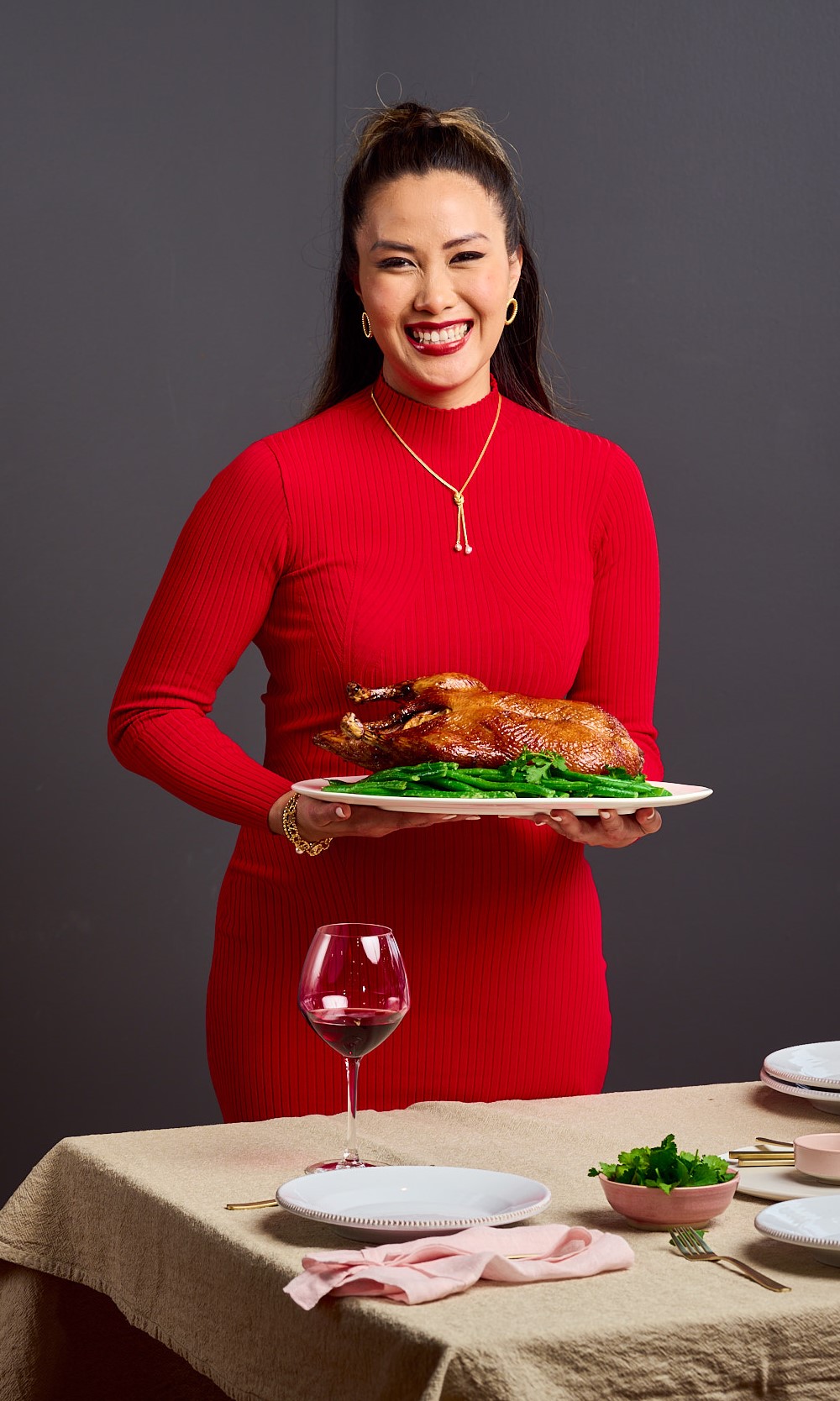 Chan's exclusive duck recipes are 'Seared Duck Breast, with Nashi pears, honey and star anise', 'Whole roasted duck with a cinnamon and orange glaze' and 'Peking Duck breast with egg noodles, five spice sauce and fresh cucumber salad'.
Chan said, "I have always loved cooking with Duck. Luv-a-Duck has been my choice of duck meat for years, so it feels very natural for me to become the ambassador for National Duck Day in May this year. "Duck is an everyday food in Malaysia, where I grew up – it's woven into the fabric of my family. Duck is used in curries, smoked duck is a common street food and it's also a dish that you use to celebrate special occasions – a whole roast duck is the centrepiece of most Malaysian feasts. I have fond memories of cooking duck with my mother in the kitchen, which has inspired the recipes I've created for National Duck Day. To be honest, they've been in the making for years! I think everyone's going to be quite surprised by how easy it is to cook with duck, making it easy to whip up a quick family dinner in under 20 minutes, or a more gourmet affair for a special occasion. Plus, Luv-a-Duck produces a meatier bird, which is great to cook with," Chan said.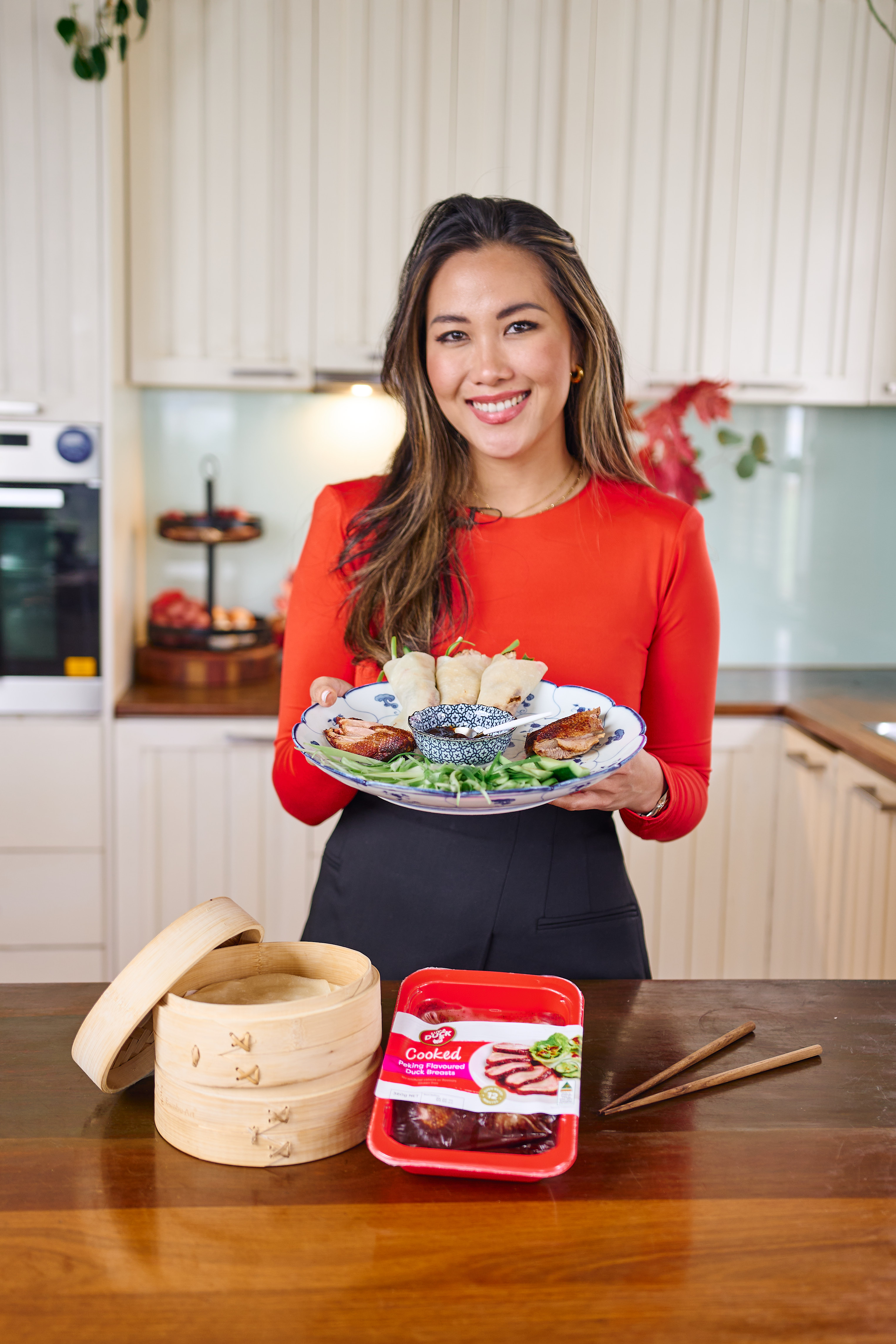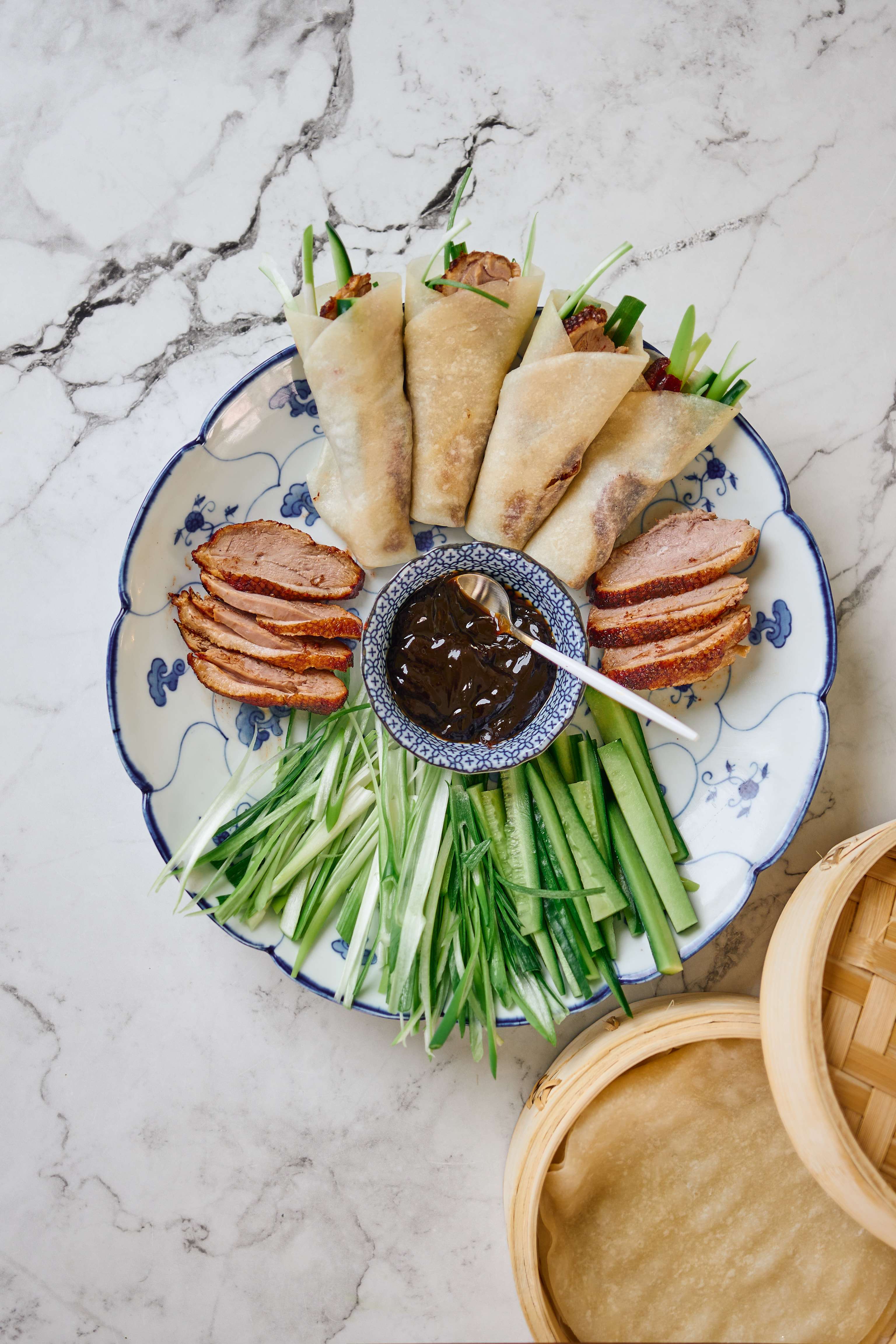 Diana enjoys cooking duck with her mum :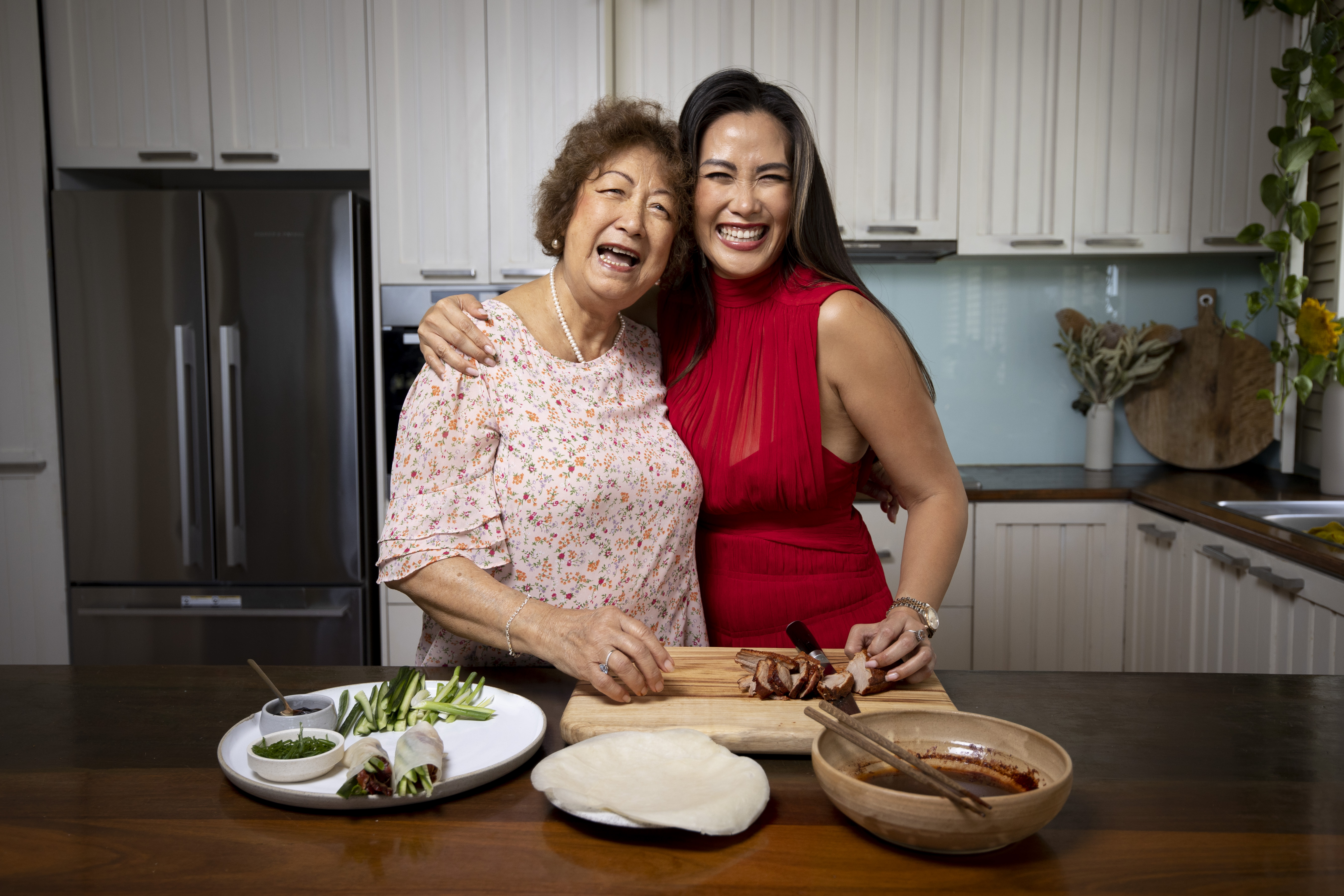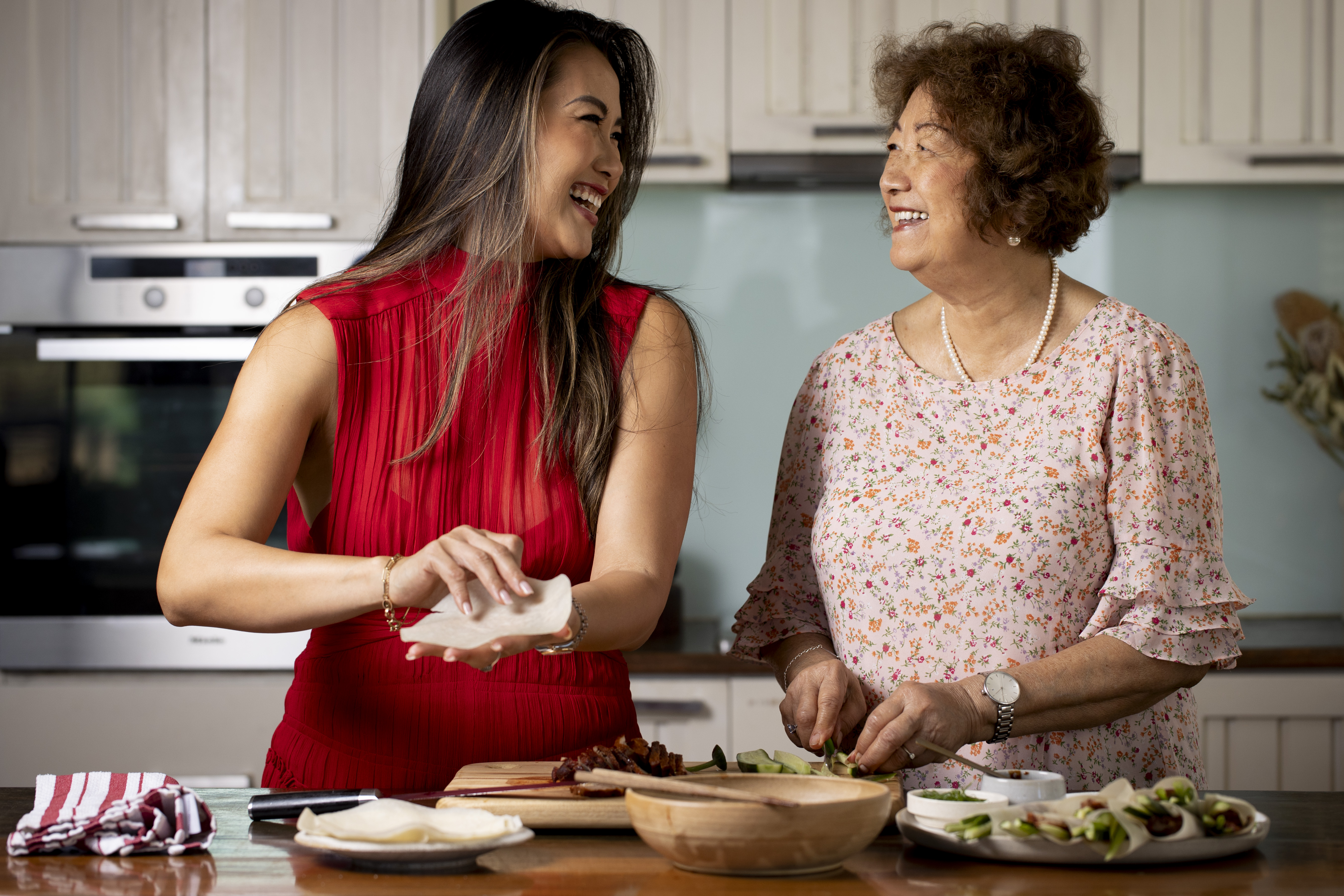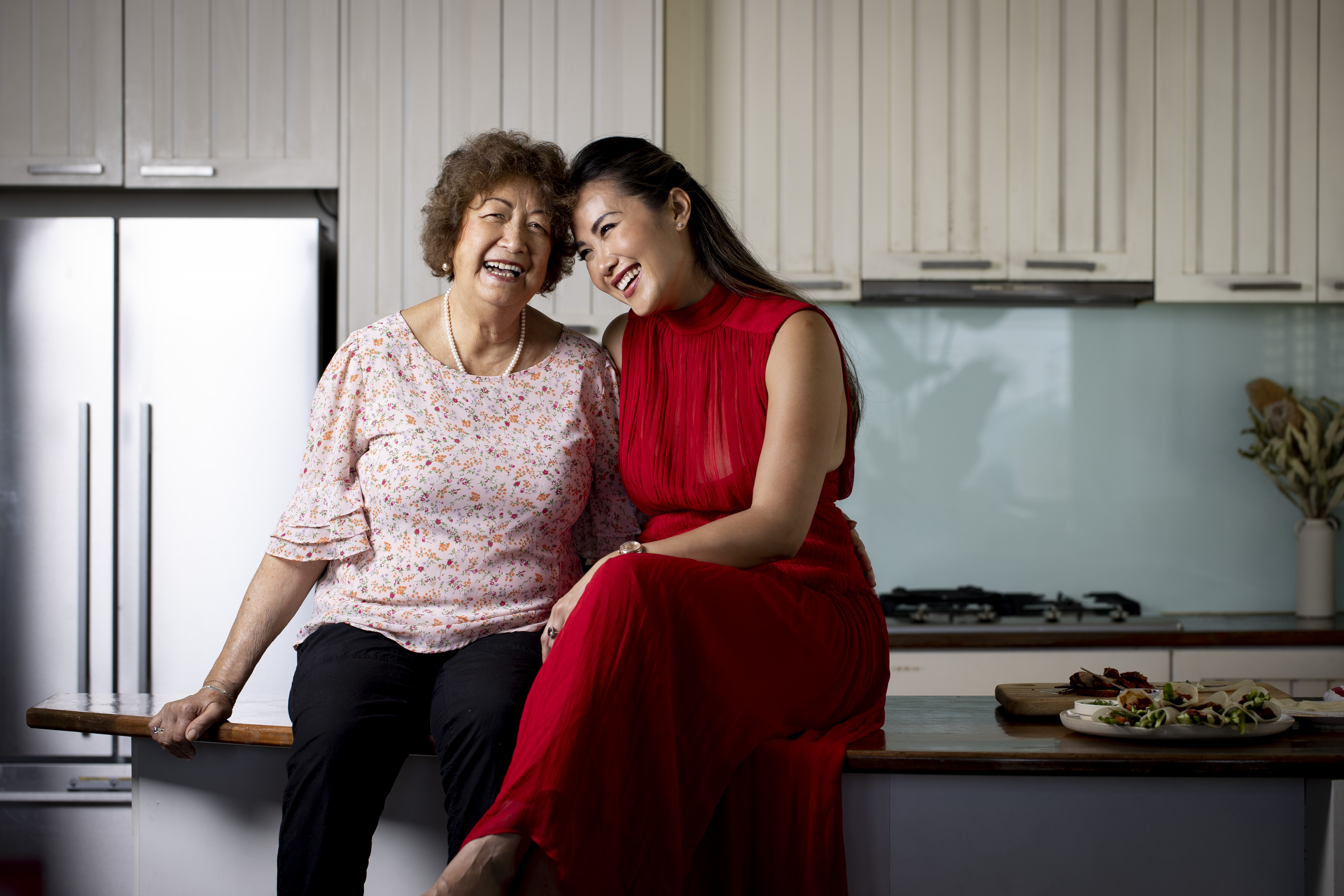 Share